Fitness is a journey! Start yours today!
Call: 651-468-5899
For those selecting Wilderness Adventures, going into the deep wilderness can be daunting because such trips are filled with unknowns.  The relationship built during trip preparation builds mental stamina, emotional stability, strength, endurance, and flexibility. It also opens the door to make a life-changing personal shift that culminates during the trip itself.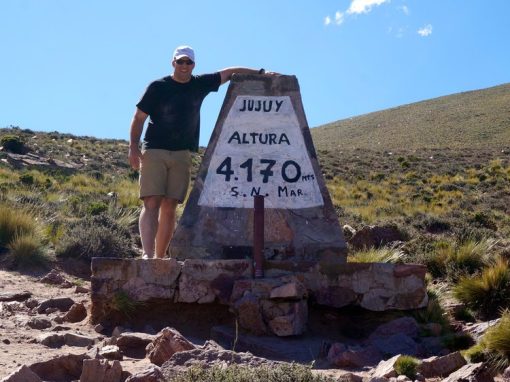 Juvenile Male Polar Bear, NW Svalbard, Norway
Michael provides balanced, focused and personalized Pilates instruction.  His Pilates instruction provides for optimal improvement of muscle groups while core strength is enhanced in a balanced and personalized manner.  Personal improvement of stability, strength and flexibility through Michael's Pilates instruction allows for better range of motion and less chance for injury while pursuing active hobbies.
I enlisted Michael's expertise as a personal trainer and Pilates expert to deal with a painful lower-back issue.  Michael was able to stabilize and strengthen my core such that my back pain went away within a few weeks of starting to work with him.  I maintain my posture and pain-free back by doing a specially-designed exercise program Michael created for me every morning.  I highly recommend Michael for his ability to quickly translate into manifest reality the fitness goals of his clients.
My partner and I hired Michael as a personal trainer as part of our new year's resolution in 2007. We worked with him for almost six months until moving across the country. I credit Michael with helping me break through both physical and mental barriers that I had in place with regard to working out and exercising. He is part fitness coach, part life coach and all around great guy. Michael always kept things fresh and different in the gym and that really kept me excited to go back.
I'd love to hear about your life fitness goals even if they feel like a far off dream!  I look forward to hearing from you!
Office Location
4547 Bluebell Trail N.
Hamel, MN 55340